HENGRAVE HALL WEDDING
Hengrave wedding photos. Sue and Ed had the legal part of their marriage in the sumptuous wood panelled dinning room at Hengrave Hall. They both turned up first thing in the morning with a handful of family and friends, fizzing with excitement. Any nerves that Ed had shown before just melted away as Sue walked into the room. You could tell this was going to be a great day for a wonderful couple.
HENGRAVE WEDDING PHOTOS
After the ceremony, it was into the courtyard for a glass of bubbles, a huge sigh of relief with plenty of hugs all round. These guys were just beaming with pride. Then up into their respective rooms to get ready – the girls with champagne and plenty of chatter whilst the make up went on and hair styled; whilst the boys kicked back with a beer and the computer games. Well, there's no point trying to change a stereotype at this stage!
Everyone suited & booted and looking rather elegant, it was off to the chapel for the blessing of the marriage. Slightly less nerves than earlier but just as excited. The blessing in the chapel is always a solemn and impressive occasion. Which is followed by the less than solemn but equally impressive reception and party. Sue and Ed's introduction to married life was one of the biggest displays of confetti throwing I've seen, with Ed getting the bulk of it stuffed into his waistcoat.
SUMMER WEDDING AT HENGRAVE HALL
The elegance of the day was carried throughout every detail, from the flowers to the room set up to the cake of cheese and most of the speeches. Most of the speeches that as you are never going to get away with calling any best man's speech 'elegant'! And there was big prize money riding on those speeches as well.
I would even hazard an 'elegant' for their first dance but as for the rest of the evening's dancing, I'd be stretching it if I used that description!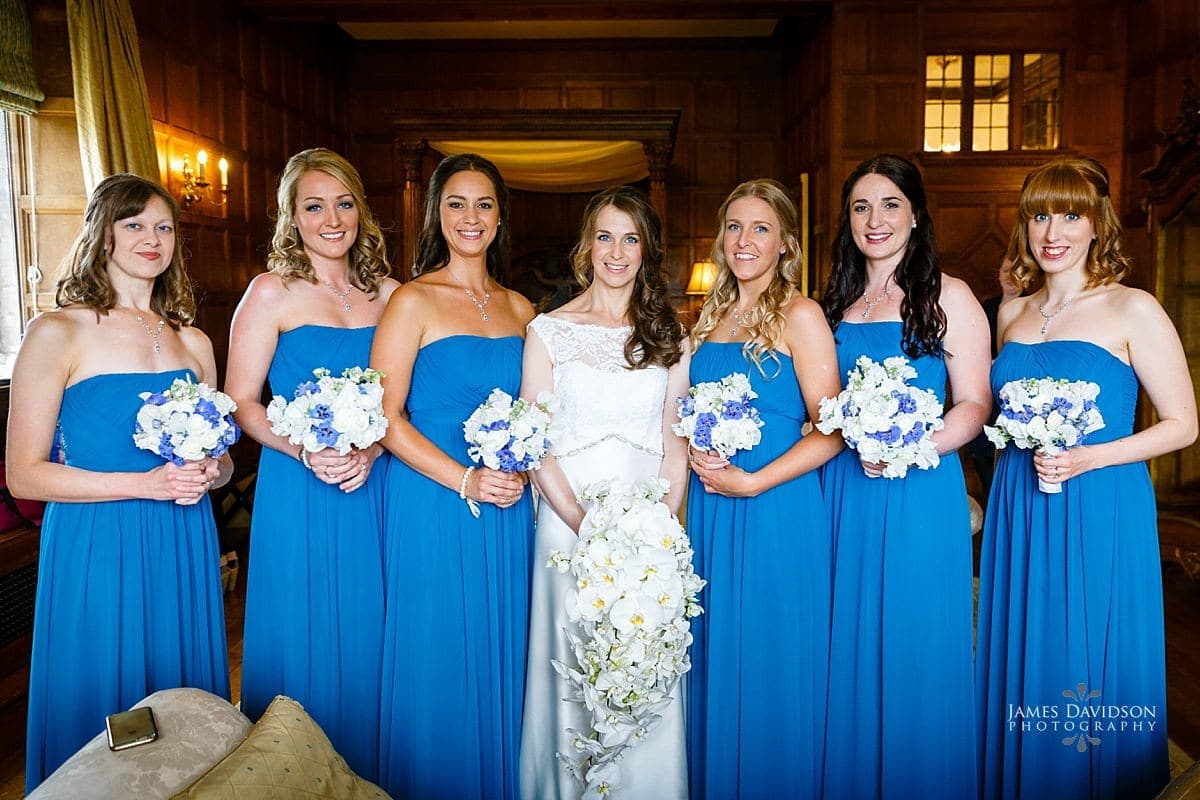 Save
Save
Save
Save
Save
Save
Save
Save
Save
Save
Save
Save