testimonials & kind words
Caroline & Jamie | Fulham Palace
James was recommended to us by a very close friend who is a talented and highly respected professional photographer but she couldn't take the job as she was a guest! What a phenomenal recommendation though! The photos were absolutely outstanding and we could not have been any more delighted with his work. We deliberated for a long time about whether to pay for a videographer and ultimately decided against it and when we saw Jim's photos for the first time we realised we were right not to as he told the story of the day magnificently.
He captures people and emotion brilliantly, naturally and creatively. We told him before the day that we didn't like loads of photos of people lining up next to each other, holding a drink smiling and posing for the camera and he explained neither did he and the photos reflect this. We also said we didn't want to waste too long on the official photos so we could enjoy more time with our guests and he delivered on this too. Meticulously planned, the official family shots were not only brilliant but took no time at all leaving us to really enjoy the day. Jim delivered far more than just his amazing photographs. He had an amazing skill of being really helpful beyond his remit yet blending effortlessly into the background and was happy to go the extra mile whether that was a quick job to help with a young child or being on hand to advise as to which lapel the carnation went on! A lovely, lovely man who played such an important role on the day yet went largely unnoticed during the key parts. If you're thinking of a wedding photographer you need this guy on board!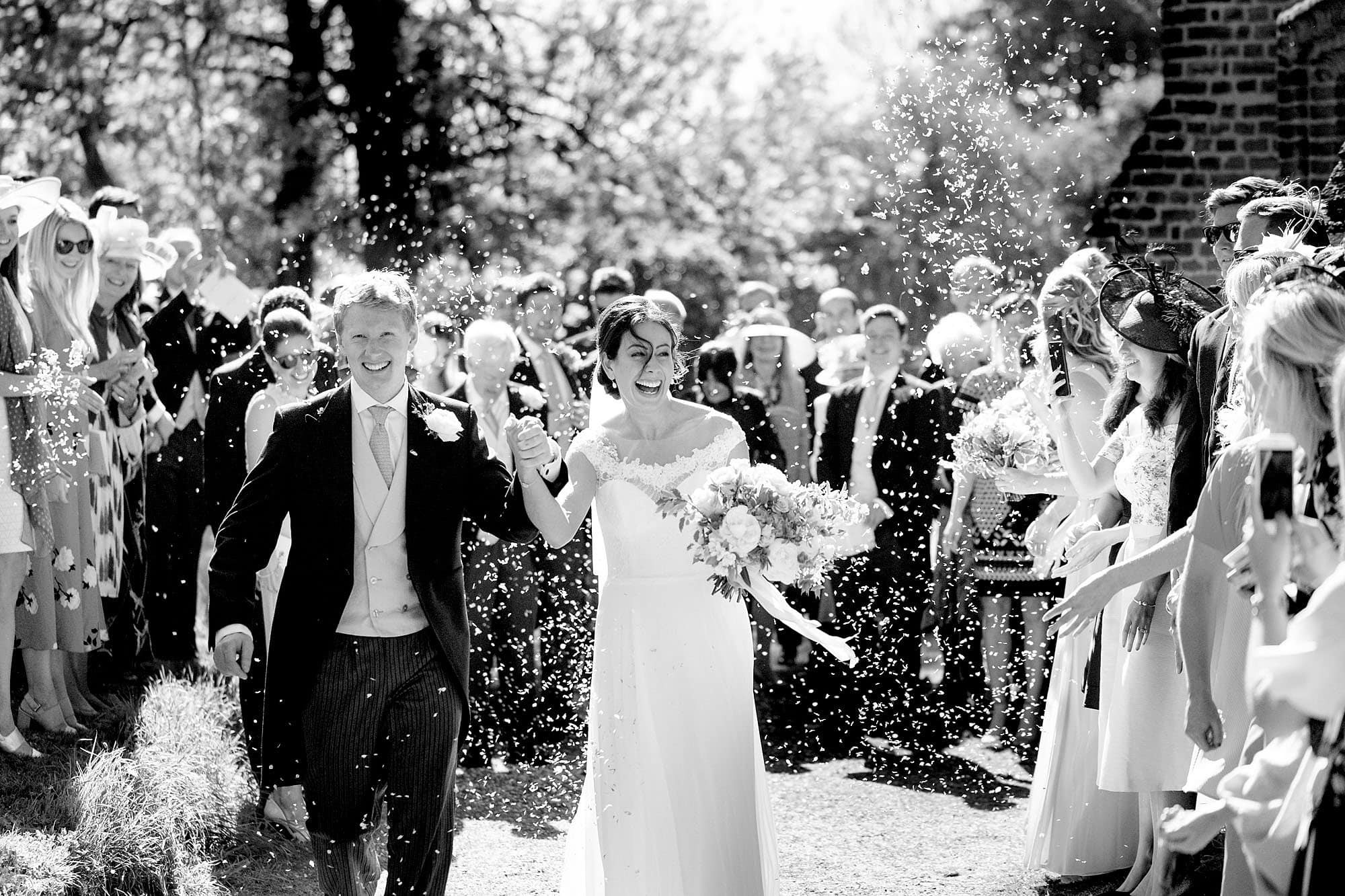 LUCY & TOM | HIGH EASTER, ESSEX
We honestly can't express how fantastic Jim was – both in the months running up to our wedding and the big day itself. He was extremely helpful throughout our preparations by suggesting what works well and what doesn't based on his experience, and took a lot of time to capture the essence of what we are like as people and what our day would be like so that he could get the best photos. He is a very calm and reassuring presence on the day, and is extremely discreet in going about taking the photographs.
As well as producing fantastic photographs (and lots of them!) he also went truly above and beyond in several instances. Overall, superb photos, a truly fantastic person to work with and great value. I actually said to my now husband that he should be charging more considering the quality of his photos and the extent he went above and beyond. Thank you Jim for our wonderful photos and for all you did in the run up and the day itself.
DANIELLE & GEORGE | LILLINGSTONE LOVELL, BUCKS
Jim photographed our wedding at the start of June and he was absolutely fantastic! He was a very calming presence from the start of the day, which was very welcome as he arrived during us getting ready which was pretty hectic.
Jim photographed our wedding at the start of June and he was absolutely fantastic! He was a very calming presence from the start of the day, which was very welcome as he arrived during us getting ready which was pretty hectic.
Blog Post
AMY & ROB | BRUISYARD HALL, SUFFOLK
Thank you for your incredible photography on our wedding day. You were so calm and reassuring and put us both at ease so that we could relax and just enjoy the day. It was a pleasure having you with us and we are absolutely thrilled with the beautiful photos you took, you really managed to capture the whole day perfectly and there are so many amazing shots – it will take us a while to decide on our album! We really are grateful and thank you so much for giving us such wonderful photos to treasure for the rest of our lives, they will give us endless happiness!
LILA & DAVIDE | KEW GARDENS, London
THANK YOU JIM for your tireless efforts on our wedding day. We were married at the London Oratory and also at Kew Gardens – two markedly different venues, both of which Jim made every effort to scout out beforehand to understand the best shots for whichever weather conditions we would be facing! Jim is fantastic at, among other things, preparation. In the maelstrom of planning that accompanies a wedding, Jim's detailed questions of how one imagines one's wedding and particular shots/family members/events on which to focus, are a dream.
He truly took the time to understand us and to understand our values and our hopes for our wedding day. I imagine most brides hope that all the candid photos will be captured – Jim did this and more. Me frying eggs with my cousins and laughing hysterically, my father crying with the maid of honour comforting him, my friends' reactions during the wedding speeches… Jim will capture everything touching and sentimental. He also managed to take some absolutely stunning photos at night, with the reception venue lit up in a fiery orange and our profiles silhouetted against the backdrop. Thank you for being an invaluable, essential feature of our wedding. We treasure your photos and will be forever grateful for all your efforts.
Blog Post