St Pauls Cathedral wedding photos of Andrea & Barry
Here are a few of my favourite images from Andrea and Barry's stunning wedding at St Pauls Cathedral. They were married in the crypt of St Pauls Cathedral, in the OBE Chapel, and celebrated their wedding reception in the gardens of the Royal Hospital, home of the Chelsea Pensioners on the banks of the river Thames.
The day started in a hotel in Chelsea with some of the most stunning views of the Thames and London itself. If it wasn't for the fact that the next venue was St Paul's Cathedral, I would have been tempted to convince Andrea to keep the wedding here! Over to St Paul's to meet a rather understandably nervous Barry, can't help but feel a little daunted by the history and grandeur of this place. The OBE Chapel is a smaller intimate part of the Cathedral but even so, still impressive. Andrea had the privilege of walking through the main part of the cathedral before heading downstairs to the crypt, something that I suspect will stop happening with more and more tourists making the most of the public areas.
After the ceremony, it was over to The Royal Hospital Chelsea where a huge marquee had been put up – thankfully Andrea and Barry had plenty of family and friends to fill it!
St Pauls Cathedral wedding photos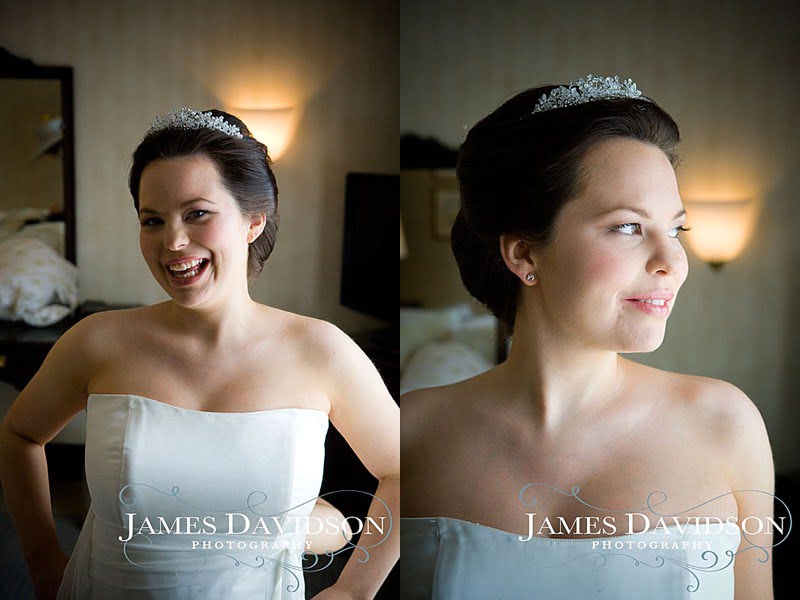 Related